[eltdf_section_title position="center" bold_title="Summer Sizzle Reel." title_color="#ffffff"]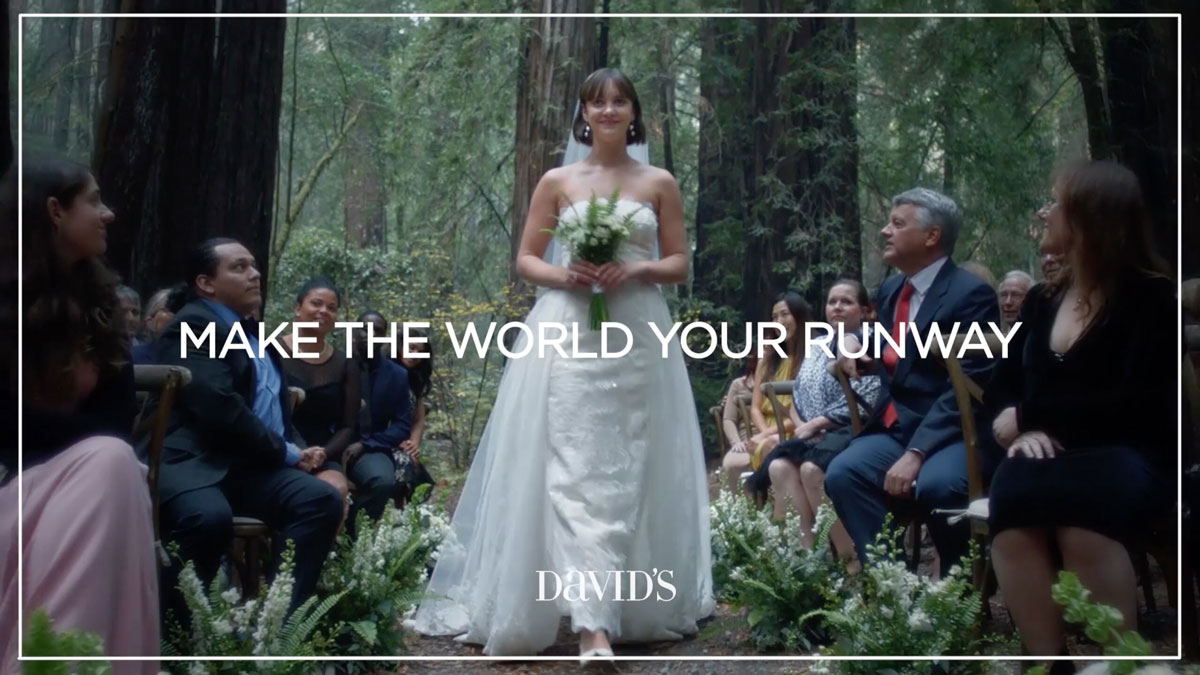 Trust is the foundation of every relationship. Your brand and the connection to your customers works the same way. In marketing, nothing establishes trust better than video, because nothing touches people better than the dramatic combination of motion video, color, and sound. Hallaron produces marketing videos for websites, social media, and digital audiences, including broadcast and cable TV campaigns.
Let's talk about your marketing.
[contact-form-7 id="9712″ html_class="cf7_custom_style_3″]
[eltdf_elements_holder holder_full_height="no" number_of_columns="one-column" switch_to_one_column="" alignment_one_column=""][eltdf_elements_holder_item horizontal_alignment="center" item_padding="10px"][eltdf_section_title position="left" bold_title="View our work." title_color="#292929″][/eltdf_elements_holder_item][/eltdf_elements_holder]
[eltdf_button type="outline" size="large" text="Our Work" target="_self" icon_pack="" font_weight="" text_transform="" link="/work/" color="#000000″ hover_color="#f53639″ border_color="#292929″ hover_border_color="#292929″ margin="10px" hover_background_color="#ffffff"]