Commercials & Video
As digital media, streaming OTT, and even traditional TV evolve, video is everywhere and brands that want to build a reputation or launch a sales promotion or introduce a new product are turning more and more to video.
With more than 25 years of experience, Hallaron can manage your company's video campaign from concepts and scriptwriting, to professional video production and sound, to hiring onscreen and voiceover actors, music, jingles, animations, and media buying and placement services.  Whether you need a longer brand campaign or a one-off video reveal or interview, Hallaron can help manage your project.
Read our Perspectives:  Videos Drive Digital Marketing Results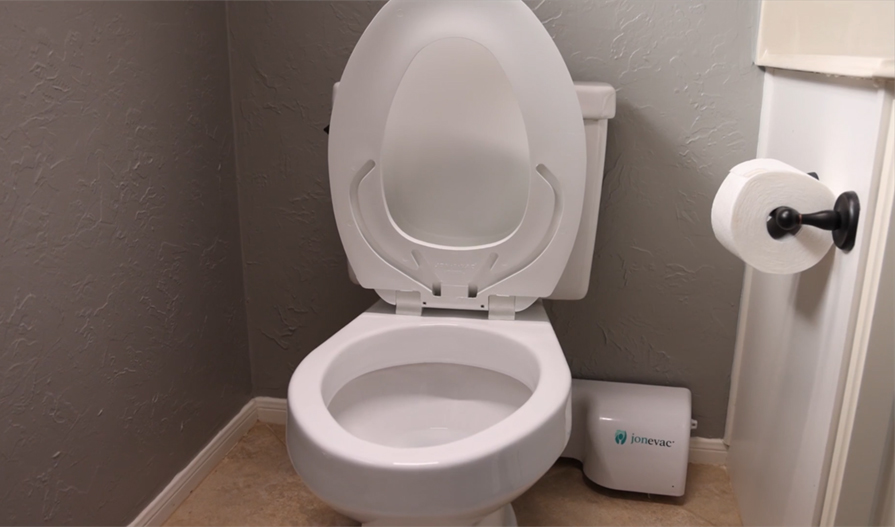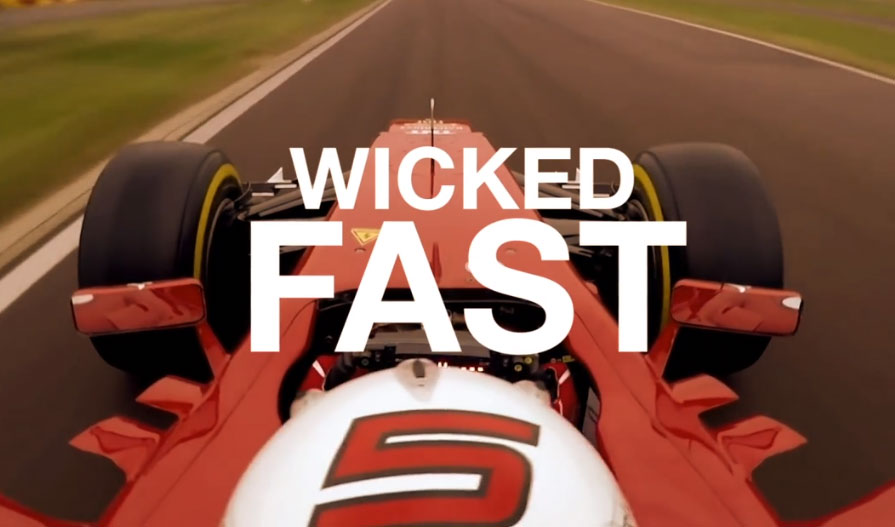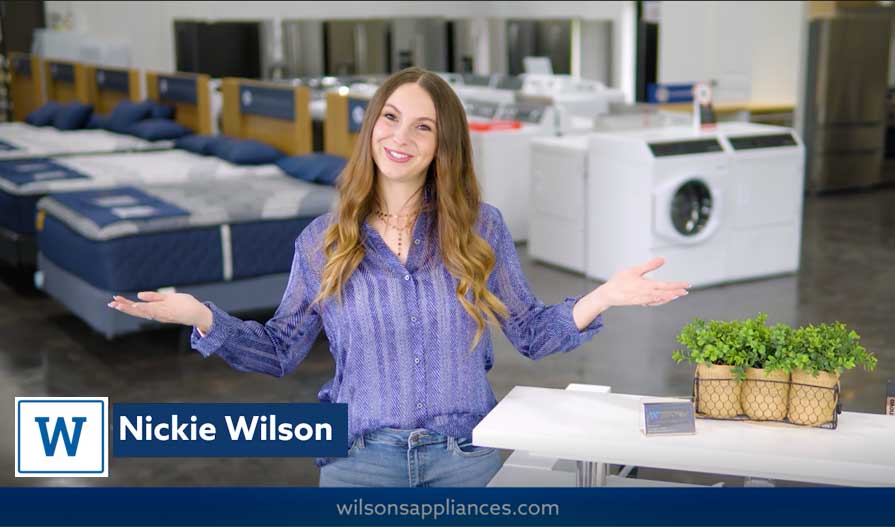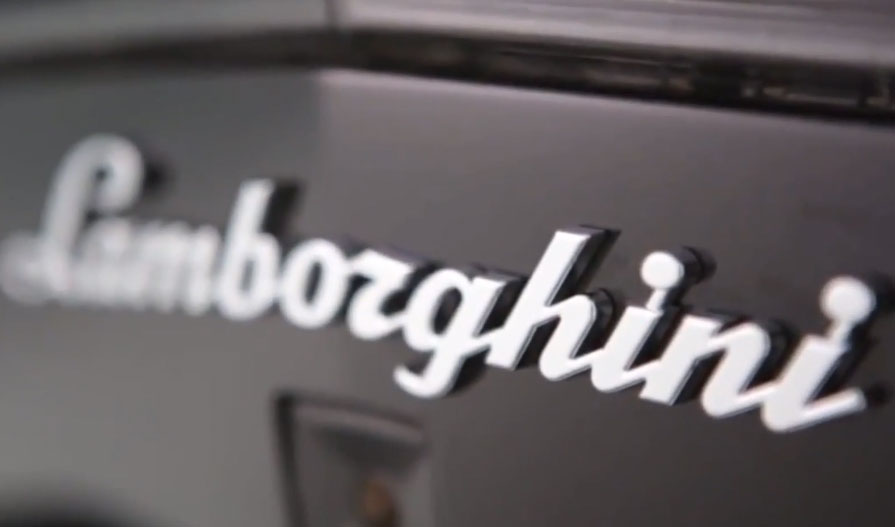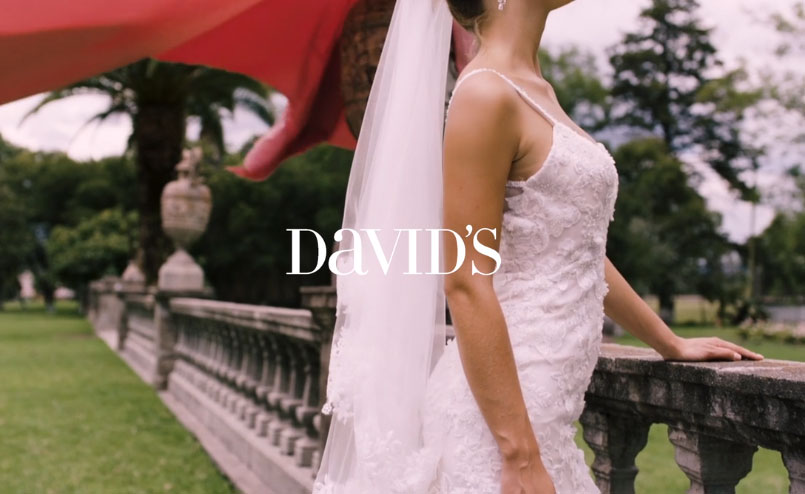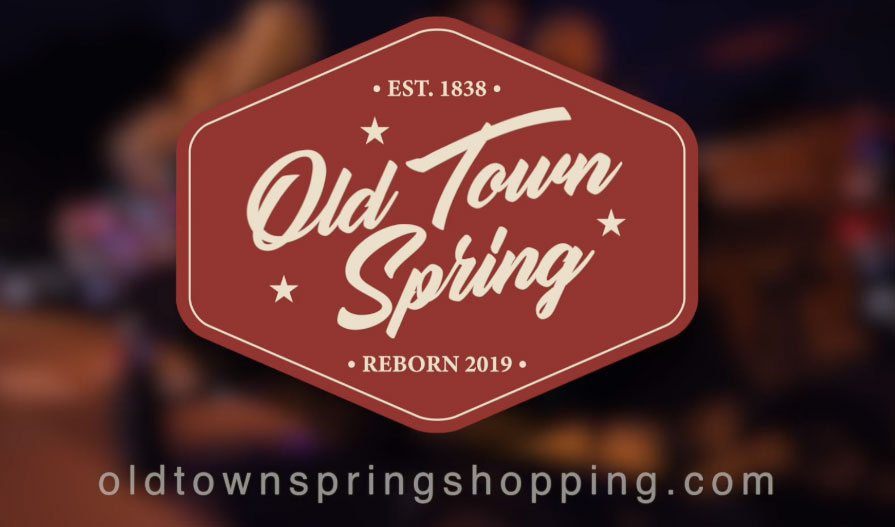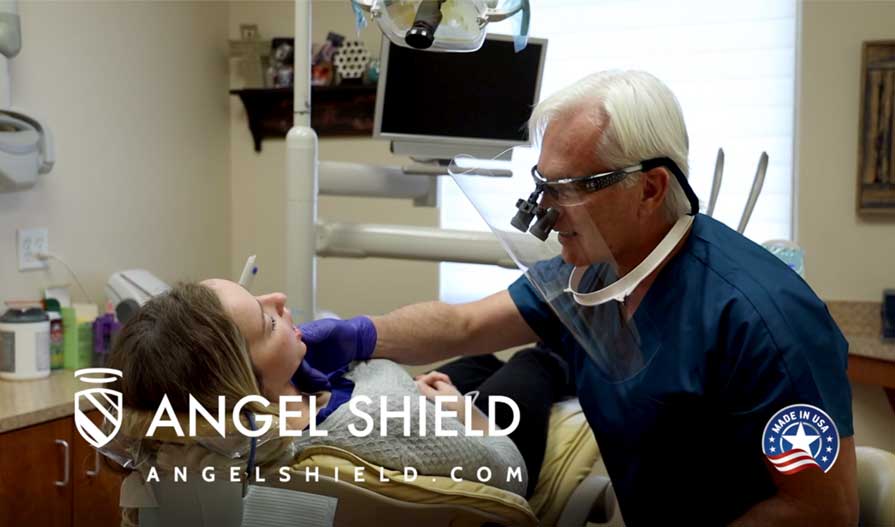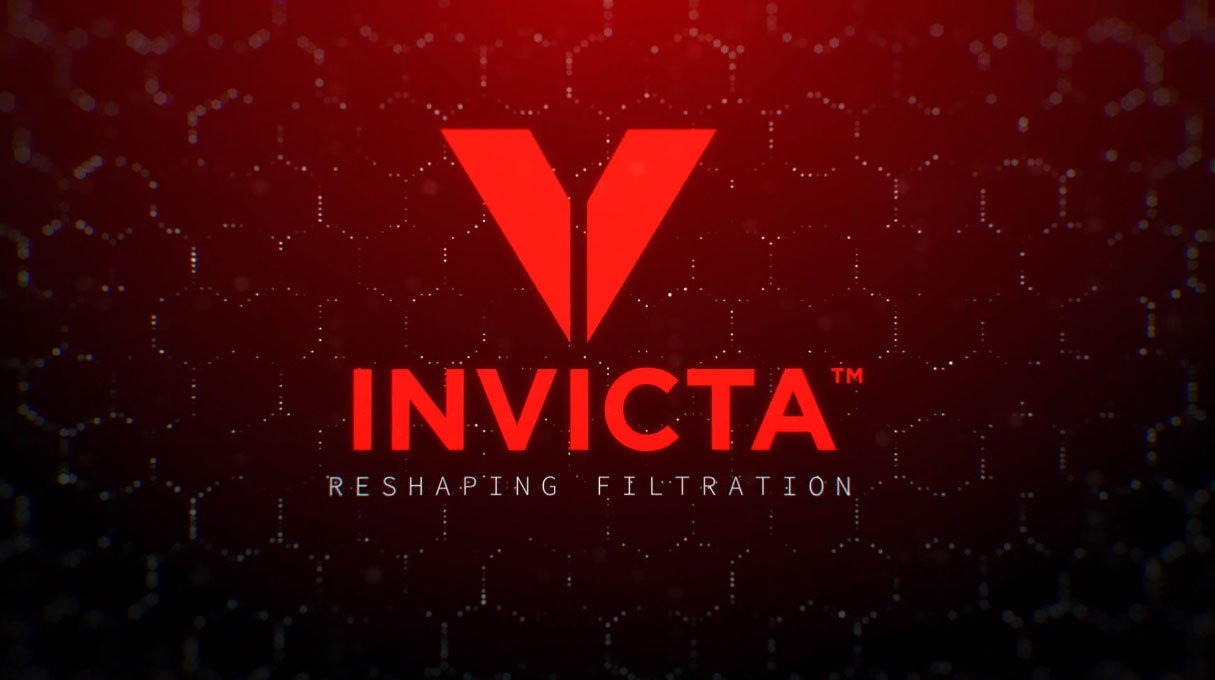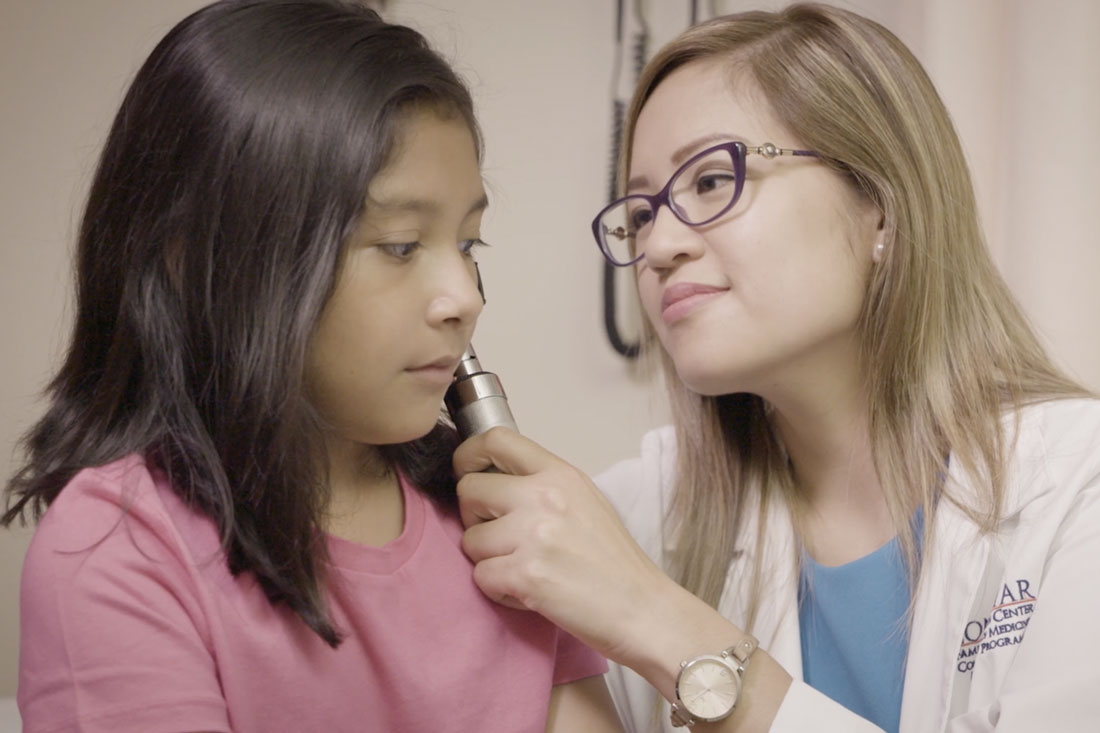 Schedule a no-cost 20-minute introduction now.