Get noticed.
Get remembered.
Then, get the sale.
At the Hallaron Advertising Agency, we understand our first job is to create advertising that makes them stand up and take note. We'll push the envelope in ads that make an emotional connection with customers. The last thing we will ever do is create commercials or ads that look like everyone else. Our focus is fresh, new advertising campaigns that drive sales.
Let's talk and see what Hallaron can do for you.
Digital Advertising Campaigns.
Hallaron can revamp your entire digital marketing strategy before creating new integrated campaigns for digital media and programmatic advertising.
We use geographic and behavioral targeting to identify your ideal customers and where to reach them online. Then we serve digital ads and video directly to your new customers that get results.
Digital display, native, social media, video, geo-fencing, mobile conquest, and other sophisticated media strategies are all opportunities to increase your sales.


Ignite™ is our proven method for rebuilding a brand or crafting your new advertising strategy. Our strategic planning team listens to you and asks the right questions to understand where you have been, what hasn't worked, what needs fixing and where you dream to go. Learn more about Ignite.
Click on the link below to watch our Ignite video or download our FREE Ignite guide.

Featured Clients.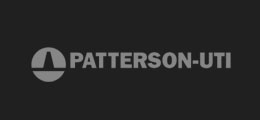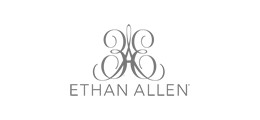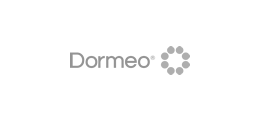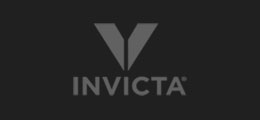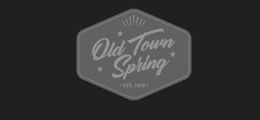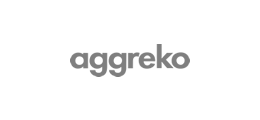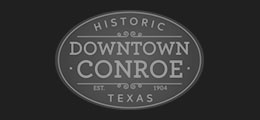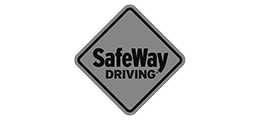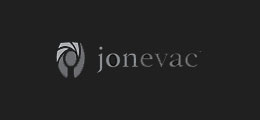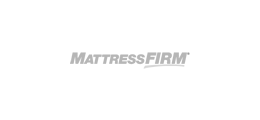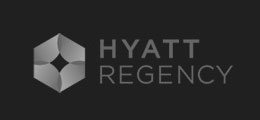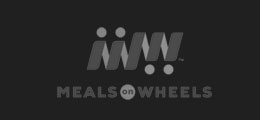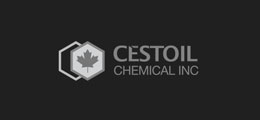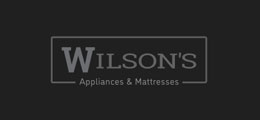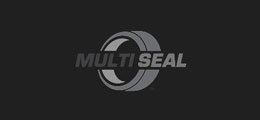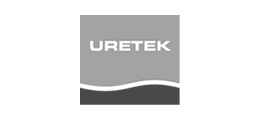 Blog.
Hallaron Advertising Agency celebrating 20 years in 2023
March 22, 2023
Hallaron Advertising Agency has reached an exciting milestone as the company celebrates 20 years of success in 2023. The agency excels in creating compelling brands and advertising campaigns that deliver results for clients. Since 2003, Hallaron has maintained steady growth and built positive relationships with clients while maintaining a high level of service and creative quality.