Get noticed.
Get remembered.
Then, get the sale.
At the Hallaron Advertising Agency, we understand our first job is to create advertising that makes them stand up and take note. We'll push the envelope in ads that make an emotional connection with customers. The last thing we will ever do is create commercials or ads that look like everyone else. Our focus is fresh, new advertising campaigns that drive sales.
Let's talk and see what Hallaron can do for you.
Digital Advertising Campaigns.
We can execute your advertising campaign in almost any media, but Hallaron is focused on digital media. Hallaron uses geographic and behavioral targeting to identify your ideal customer. Digital advertising tools let us serve your ads to motivated customers interested in your products or services and ready to buy now. Digital display, native, social, video, geofencing, mobile conquesting, and other media strategies are all opportunities to increase sales.


Ignite™ is our proven method for rebuilding a brand or crafting your new advertising strategy. Our strategic planning team listens to you and asks the right questions to understand where you have been, what hasn't worked, what needs fixing and where you dream to go. Learn more about Ignite.
Click on the link below to watch our Ignite video or download our FREE Ignite guide.


Schedule a no-cost 20-minute introduction now.
Featured Clients.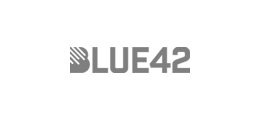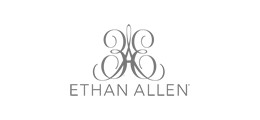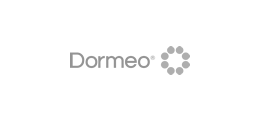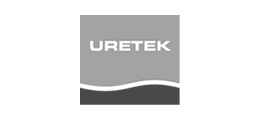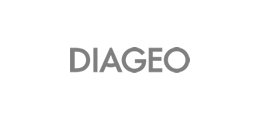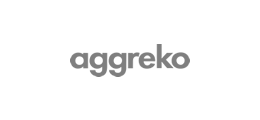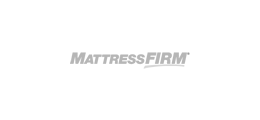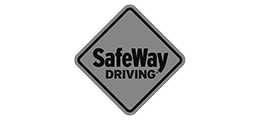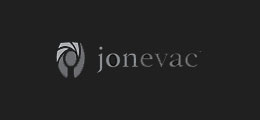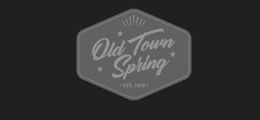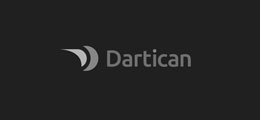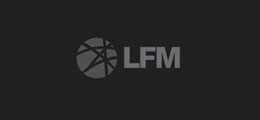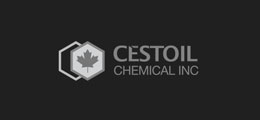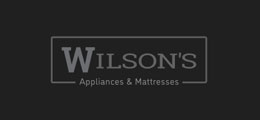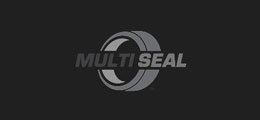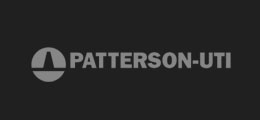 Blog.
April 19, 2022
Social Mirror ads look like your social media display or video posts but appear on other websites and apps, linking back to the social media platform or your website, and run across all devices using our targeting strategies. Hallaron combines clear, powerful advertising messages and sends these ads straight to the customers you want to reach. Your message isn't delivered once but over and over again across websites and apps your customer visits or uses daily.