Agency Takes Home Two Addys at Advertising Awards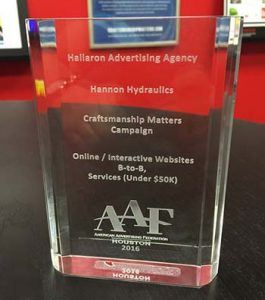 The Hallaron Agency last won an Addy in 2012. We had not submitted work for an award since then, but after a meeting with our growing agency team it was agreed we would take part once again in 2016. After all, we welcomed two new art directors and another graphic designer in 2015 and Senior Art Director Kelley Cain returned to Hallaron after two years away. In January, we turned in our entries representing six separate categories including packaging design, videos, TV commercials, a website and print designs.
We are proud to say that our team took home two "Addys" on Thursday night, February 18 at the American Advertising Federation (AAF) annual Advertising Awards held at Union Station at Minute Maid Park in Houston. More than 50 local ad agencies entered in dozens of categories competing for the prestigious awards. We were proud and honored to be counted among the other exceptional entrants.
"It's very nice to be recognized among our peers and our team takes pride in their work and the Addys are just icing on the cake," says Principal Mike Hallaron. "AAF-Houston always puts on a spectacular event.  We appreciate their leadership in education and advocacy on behalf of the advertising industry."
The awards
Hallaron's accolades this year included a Silver Addy for a website and a Certificate of Excellence for a video we produced. Both pieces of work were on behalf of client Hannon Hydraulics in Dallas and Houston.  The evening marked an encouraging return back to agency competition.
Silver Addy – Website B-to-B Services. "Craftsmanship Matters Campaign" for Hannon Hydraulics.
Certificate of Excellence – Internet Video. "Craftsmanship Matters Campaign. Meet Steve Daniel" for Hannon Hydraulics.
Congratulations to the Hallaron team for your fantastic work and to our terrific client Hannon Hydraulics!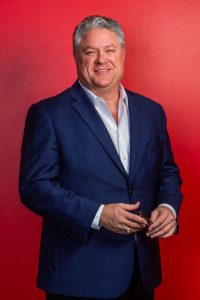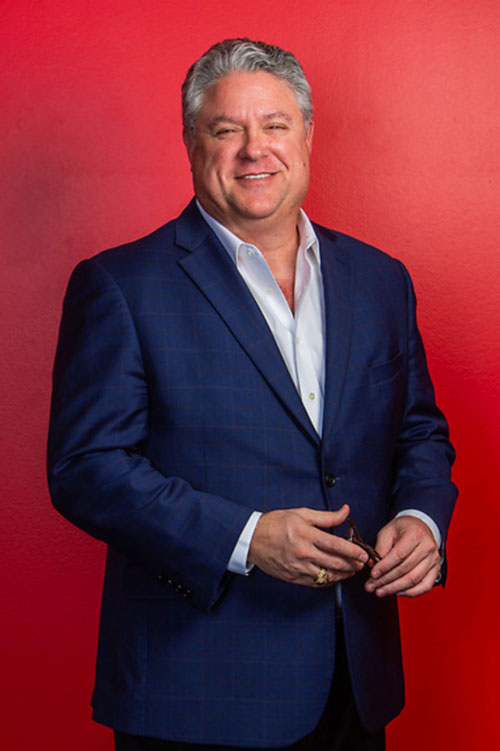 About Hallaron Advertising Agency
Mike Hallaron is principal partner and has served as director of accounts at Hallaron Advertising Agency in The Woodlands, Texas since 2003. The agency works closely with clients divining advertising strategy and implementing effective, award-winning campaigns. More than just an idea shop, Hallaron is a full-service agency focused on increasing client's sales using TV, radio, mobile, Web, outdoor and social media.
(281) 299-0538
2002 Timberloch Place, Suite 420
The Woodlands, Texas 77380