Agency Wins 2017 'Citation of Excellence' ADDY Award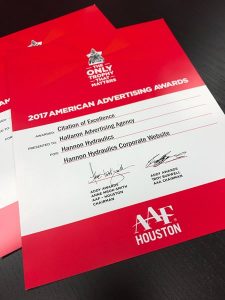 Hallaron Advertising Agency was honored with a 2017 ADDY from the American Advertising Federation (AAF) earlier this year at the annual gala held in Houston.
The Award
Hallaron's accolade this year includes a Citation of Excellence for a corporate website produced on behalf of client Hannon Hydraulics of Dallas and Houston. Credit for the work goes to Project Manager Todd Wold and Web Designer Carla Garza, as well as, Lana Matsuyama, Diana Simonetta, Shane Doerring, Megan McDonnell and Anica Arena.
Citation of Excellence – B2B Website. Corporate Website for Hannon Hydraulics.
About Hannon Hydraulics
Hannon Hydraulics is known worldwide as one of the leading hydraulics equipment companies for custom manufacturing, industrial equipment repair, replacement parts and field service. Their work expands across industries with a focus in offshore exploration and production, steel mills, and heavy construction and mining. Hannon Hydraulics was founded by Wade Reed in 1976 and has offices in Houston and Dallas.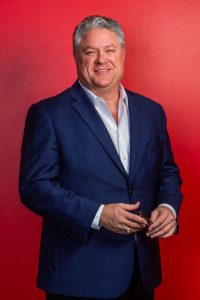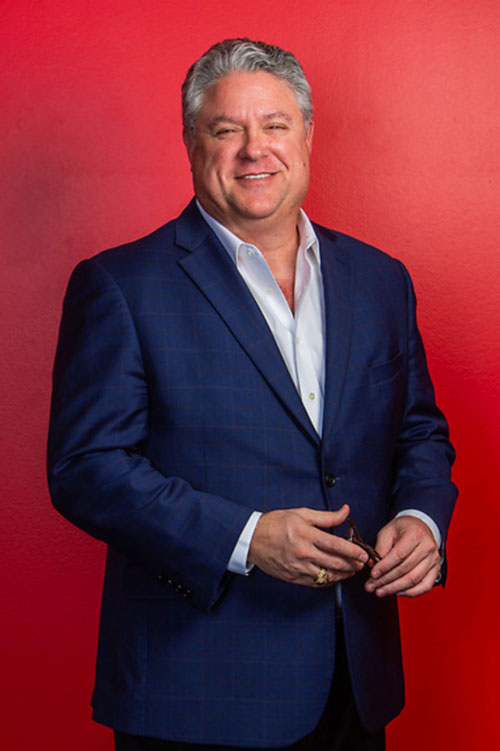 About Hallaron Advertising Agency
Hallaron is a full-service advertising agency located in The Woodlands. The company was founded as a digital web design shop in 2003 before growing into a diversified advertising agency offering a wide range of professional services. Today, the agency boasts an experienced strategic team and a skilled, agile creative team working together to build brands, marketing communications, websites and integrated marketing communications solutions that translate into real growth for their clients.
(281) 299-0538
2002 Timberloch Place, Suite 420
The Woodlands, Texas 77380