Finalist In The 30th Annual AMA Houston Crystal Awards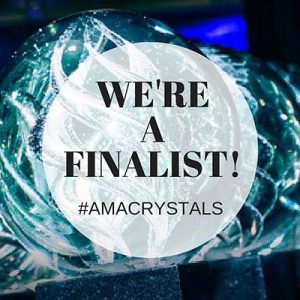 The Hallaron Advertising Agency was named a finalist for the American Marketing Association's Crystal Award in the "Corporate Citizenship" category on April 13 when AMA announced finalists. Hallaron entered for their work with Meals on Wheels Montgomery County including re-branding, website design and advertising in 2015.
"This one is for the do-gooders, the givers, those that believe great marketing should never be limited to budget size and staff constraints," explains AMA. "These are the firms that created amazing marketing and creative services and donated them to a charitable group or social organization."
According to Allison Hulett, Executive Director of Meals on Wheels Montgomery, there has been a 227.57% increase in donor revenue since the launch of the rebrand. Brand recognition has also increased within the community with 200 new donors since January 2015.
"The rebrand kept us alive so we can [continue to] do great work," states Hulett.
The Houston awards are on May 12th at the Hilton Americas-Houston. Other finalists for The Corporate Citizenship Crystal Award include BrightSpot Creative, ContentActive, LLC and Texas Children's Health Plan.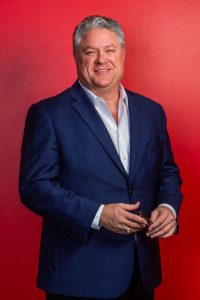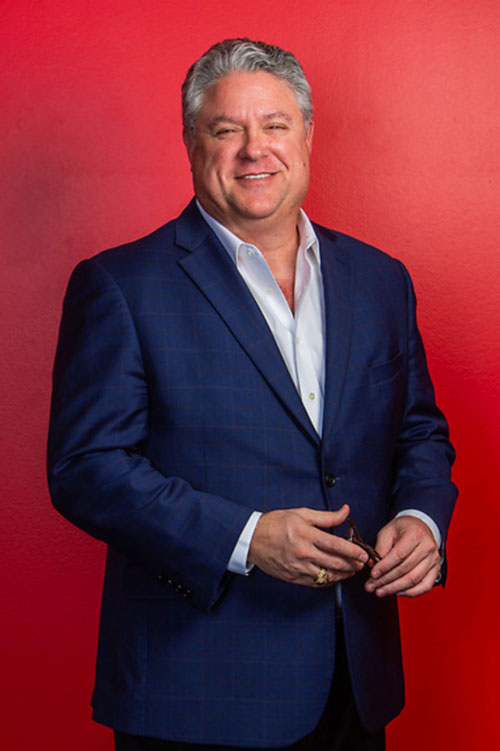 About Hallaron Advertising Agency
Mike Hallaron is principal partner and has served as director of accounts at Hallaron Advertising Agency in The Woodlands, Texas since 2003. The agency works closely with clients divining advertising strategy and implementing effective, award-winning campaigns. More than just an idea shop, Hallaron is a full-service agency focused on increasing client's sales using TV, radio, mobile, Web, outdoor and social media.
(281) 299-0538
2002 Timberloch Place, Suite 420
The Woodlands, Texas 77380