First Time TV Advertisers Have To Keep It Simple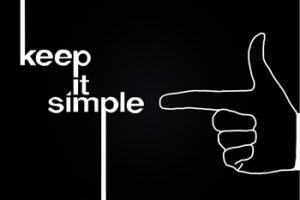 Congratulations!  You're a small business owner and it's the first time you've tried local advertising on cable TV.  Your new media schedule includes placement of digital spots that viewers watching top-rated shows On Demand or on streaming apps will also see.  That's smart.  Local TV has become an integrated media buy combining traditional "linear TV" and watch anywhere, anytime digital programming.  TV viewing has changed dramatically, so it's important to reach viewers where they watch shows; phones, Web TV, tablets and more.  Best of all, new technology makes it possible to focus ad spend only in your part of town so your message reaches your best prospects and customers.  The days of wasted commercials running all over the metro region are gone.
TV advertising creates a winning brand perception unlike any other medium.  The combination of video and sound is still the most powerful tool.  The simple fact your commercial is on TV tells consumers you are a successful, growing business to be taken seriously.  They assume you're investing in yourself with TV and the underlying psychological message is that they should, too.
But even with better tools and techniques available to businesses, TV advertising can still fail.  Despite your best planning, what could wreck the whole thing?  Weak creative. A low-quality, amateurish commercial can make you look like a bumbling local yokel.  We've all seen these ads—cluttered with a morass of information. There's an important lesson here.  If you're going to invest in elevating your brand through TV commercials, make sure the message is concise, focused and on-target.
The problem is that in their enthusiasm, first-time TV advertisers often want to tell customers too much about their company, and in advertising "less is more."  The commercial should get their attention and leave an impression, and lastly tell them how to learn more. The commercial is not closing the sale. You will do that later.
In most cases you have a 30-second window to make a memorable impression.  That means you should communicate one strategic message and get rid of all additional fluff.  Car dealerships are often among the worst offenders.  The screen is filled with unimportant tidbits of information.  Does anyone really ever need to see a fax number in a TV spot?  Instead, keep it simple.  What central idea do you want the viewer to learn and remember?  What action should they take with this information you have presented? You only have a few seconds to get one big idea across. Don't waste it.
It all begins with understanding your goals and defining a clear strategy before any creative or media placement begins.  When our agency plans a new strategy and writes new creative for our clients, we begin with a simple mantra:
"Get noticed.  Get remembered.  Get the sale."
Please don't squander that first-time TV budget.  Make sure your creative stands up to the test.  Good luck!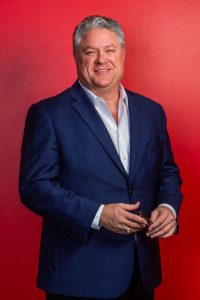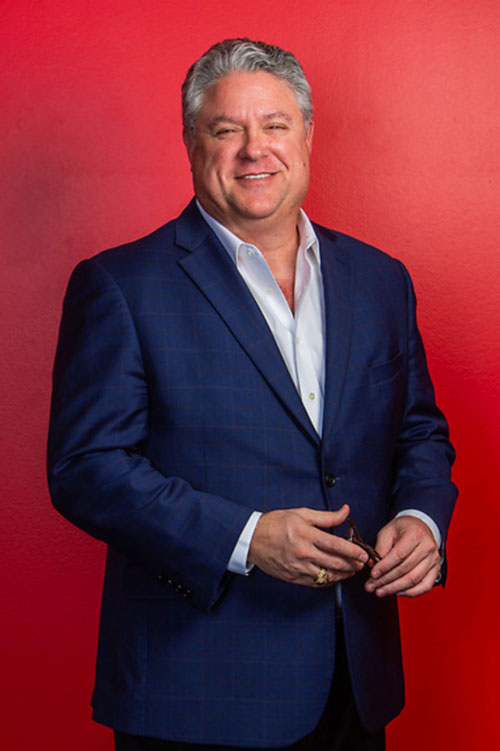 About Hallaron Advertising Agency
Mike Hallaron is principal partner and has served as director of accounts at Hallaron Advertising Agency in The Woodlands, Texas since 2003. The agency works closely with clients divining advertising strategy and implementing effective, award-winning campaigns. More than just an idea shop, Hallaron is a full-service agency focused on increasing client's sales using TV, radio, mobile, Web, outdoor and social media.
(281) 299-0538
2002 Timberloch Place, Suite 420
The Woodlands, Texas 77380