Hallaron Advertising Agency celebrating 20 years in 2023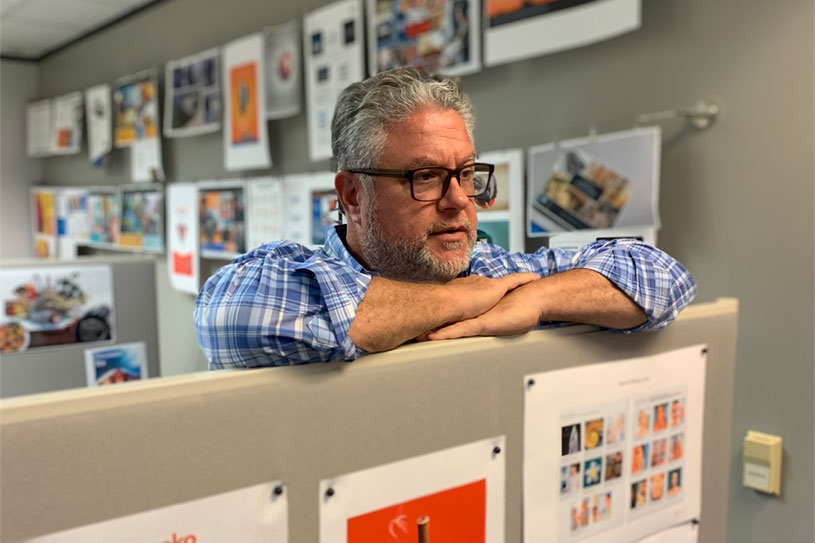 Hallaron Advertising Agency has reached an exciting milestone as the company celebrates 20 years of success in 2023. The agency excels in creating compelling brands and advertising campaigns that deliver results for clients. Since 2003, Hallaron has maintained steady growth and built positive relationships with clients while maintaining a high level of service and creative quality.
The company's service offerings have adapted in response to the ever-evolving industry, as well as the demands and expectations of their clients. Led by its original founder and CEO, Mike Hallaron, the agency has preserved a creative focus while maintaining a commitment to a unified strategy to meet the client's business challenges.
Reflecting on the company's 20th anniversary, Hallaron credits their success to three factors. "We have been fortunate to attract very good people, talented, experienced creatives and dedicated account service professionals. Our team feels like a family. Also, the people and partners who trusted us with their marketing have been a huge part of our success," he says.
Lastly, he credits Melissa Hallaron, his wife of 34 years for bringing the organizational and financial skills necessary to fulfill the Director of Operations role at Hallaron Advertising. "She helped us put in the systems we needed to grow and smoothly function as an ad agency with client and vendor relationships, accounting for media buys, and billing. "She wears many hats for us all while holding down another full-time corporate job," says Hallaron. "She has been my partner in every way since the beginning and we appreciate her expertise, leadership and investment over the past 20 years."
Hallaron is most proud of the agency's Ignite™ branding methodology that he developed over a decade ago. Over the years, he and Sr. Creative Director Kelley Cain fine-tuned their diagnostic strategy system. It is used for rebranding large and small companies or devising strategies for new ad campaigns.
According to Hallaron, "Our belief is that strategy should always come first. Ignite™ helps us understand who the company is, what makes them different, what they should say to customers, and how they should behave. It forms the blueprint for all marketing communications that follow including advertising and social media."
Over the years, the agency has led rebrands of large public Fortune 500 companies as well as midcaps, startups, and small businesses. Clients extend across three continents with many keeping headquarters in Houston, Texas. The Hallaron agency is based in The Woodlands, Texas.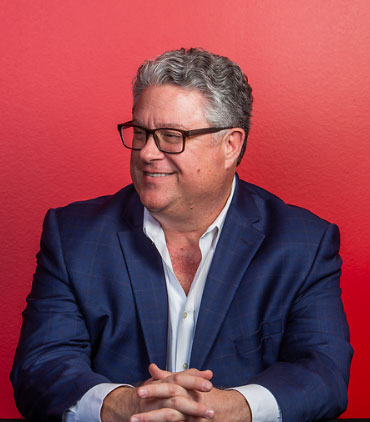 About Hallaron Advertising Agency
Hallaron Advertising was founded in 2003 and provides branding, advertising, and marketing services to a diverse client base throughout Texas and beyond. Hallaron is a full-service award-winning advertising agency specializing in branding and integrated marketing campaigns, focusing on strategy and collaboration. Hallaron has received numerous awards for its creative work. For more information, visit Hallaron.com or contact Mike Hallaron at (281) 299-0538, ext. 201.
2002 Timberloch Place, Suite 420
The Woodlands, Texas 77380