Hallaron Agency Wins Awards for Copywriting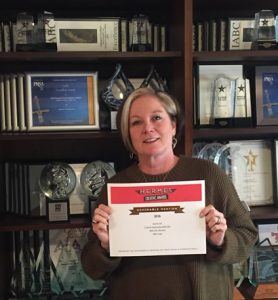 Hallaron Advertising Agency and Quill & Ink were recently honored with several creative awards for website design work. Quill & Ink is owned by Elizabeth Fordham and is a frequent partner with the agency, providing excellent copywriting services.
"Hallaron provides strategic and creative services for an impressive roster of clients in a wide range of industries," said Fordham. "These awards are representative of our expertise in developing targeted messaging that resonates with our clients' unique audiences."
The Hermes Creative Awards are an international competition for creative professionals involved in the concept, writing and design of traditional materials and programs. The agency won an Honorable Mention for Website Element: Web Copy for client, Crowl & Associates.
Hallaron won three more prizes for the MarCom Awards. They include a Gold Winner in Print Media, Writing: Brochure for client Hannon Hydraulics; a Gold Winner in Web Site, Digital Media, Writing: Web Content for client Texas Professional Surveyors; and a Gold Winner for Print Media, Writing: News Article for a B2B Wholesaler Magazine.
The Association of Marketing and Communication Professionals organizes both award competitions.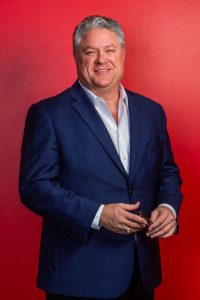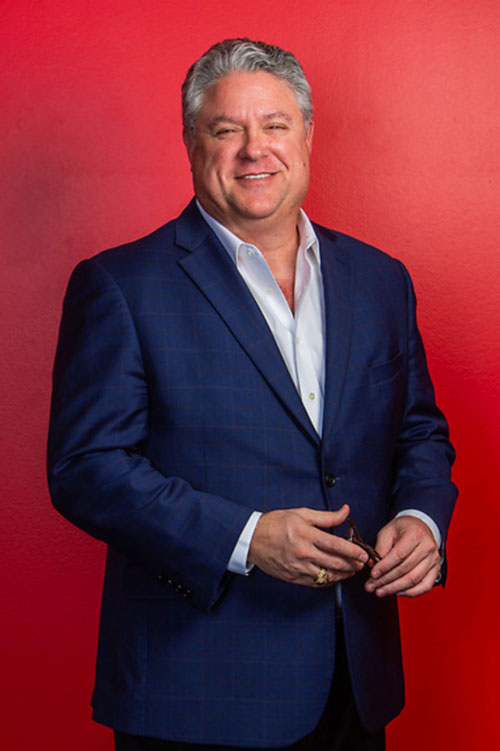 About Hallaron Advertising Agency
Hallaron is a full-service advertising agency located in The Woodlands. The company was founded as a digital web design shop in 2003 before growing into a diversified advertising agency offering a wide range of professional services. Today, the agency boasts an experienced strategic team and a skilled, agile creative team working together to build brands, marketing communications, websites and integrated marketing communications solutions that translate into real growth for their clients.
(281) 299-0538
2002 Timberloch Place, Suite 420
The Woodlands, Texas 77380