Hallaron Co-Sponsors AMA Luncheon in The Woodlands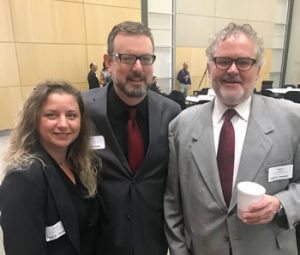 The American Marketing Association of Houston held a special luncheon on December 13 at Lone Star College in The Woodlands. More than 60 business leaders and marketers attended to network and listen to CMO Kathleen Boyd of the Houston Airport System speak about improving customer experiences through technology.  Boyd was the winner of the 2017 Sysco Marketing Innovator Award at the AMA's Marketer of the Year event.
The Hallaron Advertising Agency has encouraged the AMA to hold more events north of the city so marketing professionals in The Woodlands and surrounding area can participate in regular AMA events more often. The organization normally holds regular monthly luncheons and other special events in the Galleria area, but organizers wants greater exposure in Houston's suburban business centers.
The agency signed on as the event sponsor in part to show appreciation for the AMA making the special effort to hold an event in The Woodlands. Other sponsors included Lone Star College Small Business Development Center, Bayside Printing and Hello Woodlands. Attending from Hallaron were Sr. Art Director Kelley Cain, Account Executive Anica Arena and Sr. Copywriter Marcus Dunaway.
CEO Mike Hallaron said "The AMA provides real world education, networking and career opportunities for hundreds of marketing, advertising and public relations professionals. The Houston chapter is very active and something we have always wanted to participate in but it's tough to make regular meetings from The Woodlands during the work week. We were so honored they took the time and effort to host an event in our community."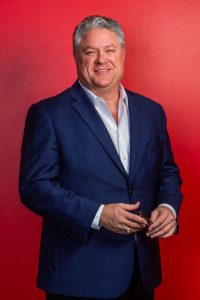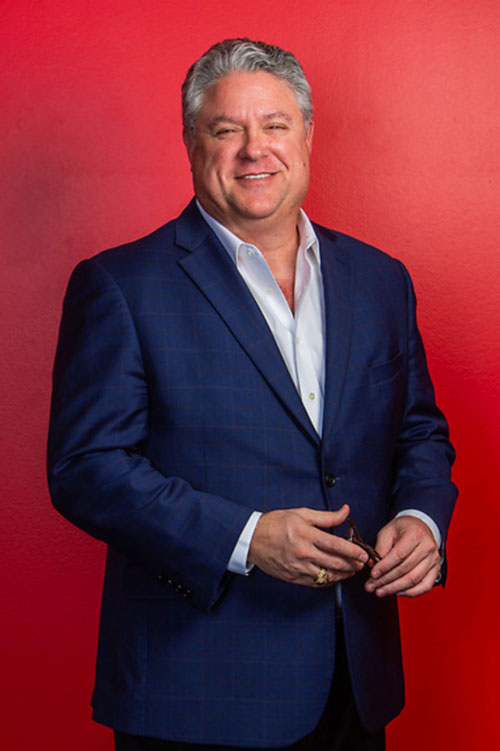 About Hallaron Advertising Agency
Hallaron is a full-service advertising agency located in The Woodlands. The company was founded as a digital web design shop in 2003 before growing into a diversified advertising agency offering a wide range of professional services. Today, the agency boasts an experienced strategic team and a skilled, agile creative team working together to build brands, marketing communications, websites and integrated marketing communications solutions that translate into real growth for their clients.
(281) 299-0538
2002 Timberloch Place, Suite 420
The Woodlands, Texas 77380