Have a Coke and Some Happiness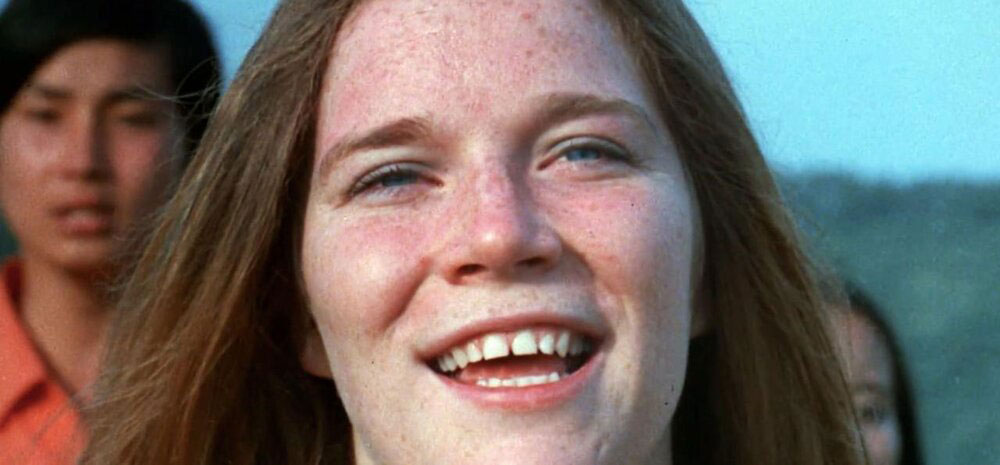 Watching TV advertising in the age of COVID-19 is like wading in a steady steam of sameness. One commercial after another in black and white, with somber piano and strings, trying to soothe our grief, anxiety, and frustration. The same lines of copy are delivered everywhere: "We are all in this together". "Thank you health care professionals." "Stay home. Stay safe."
There is nothing inherently wrong with any of these messages. The problem is that they are coming from all sides, from every brand that doesn't want to get left behind. "Don't forget us. We're nice people, too!" Is this happening because brands and their agencies are uncertain about what to say, yet they really feel like they should say something, so they say what everybody else is saying?
Creative Director Kelley Cain and I were on a phone call complaining about all the doom and gloom we are seeing in so many ads right now. Surely there has to be a different approach. If everyone is saying the same thing, are any of these brands getting noticed? Even Nike with the usual parade of sweaty athletes pushing through their grueling workouts preach to us to "Play inside, play for the world." Does anyone really believe that?
Because we are both believers in zigging when everyone else zags, Kelley and I scratched our heads. Then we had that "AHA!" moment.
Across the phone line we suddenly began singing "I'd Like to Teach the World to Sing (In Perfect Harmony)", the iconic song famously used by Coca Cola for its 1971 "Hilltop" television commercial. That song nailed it. Even the most ardent Dr.Pepper-er can't help but smile when they hear that song. The song gave voice to joy and happiness during a difficult time in our country. Yeah, advertising needs something like that again.
The ad landed during a tumultuous age of social polarization, war and the threat of more war, counter-cultural tumult, drugs, economic turmoil, racial and gender battles. Does any of this sound familiar?
What advertising needs right now is a similar shift away from worry and toward aspiration. Somebody, somewhere needs to give us a warm, upbeat feeling that everything is going to be okay. Things are getting better. After weeks of death, disease, and a seemingly endless home quarantine, people are eager to hear a positive message. At this particular time in history, or very soon, the public will be ready for the next great "Hilltop" commercial.
Bill Backer, the McCann-Erickson creative director who thought of the idea during a business trip in Europe, explained: " 'Hilltop' portrayed Coca-Cola as a social catalyst that can bring people together to talk things over, and sometimes communications get better if you're just sitting over a bottle of Coke and looking people in the eye."
At the end of the commercial, the image of people joining together from all corners of the world and singing of happiness and better days became an advertising and cultural phenomenon.
We could sure use some of that happiness right about now.
---
I'd like to buy the world a Coke commercial (1971)
https://youtu.be/2msbfN81Gm0
Bill Backer's origin story of the Hilltop ad.
https://youtu.be/tSNU1TvF4pc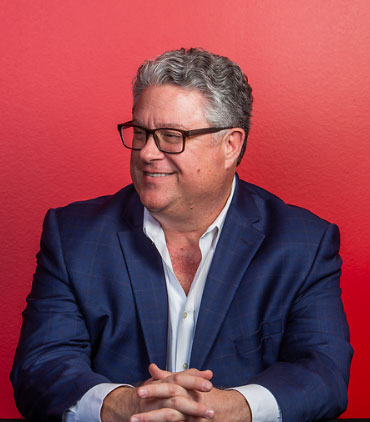 About Hallaron Advertising Agency
Mike Hallaron is founder and principal partner and has served as director of accounts at Hallaron Advertising Agency in The Woodlands, Texas since 2003. The agency works closely with clients supplying branding and advertising strategy and implementing effective, award-winning campaigns. More than just an idea shop, Hallaron is a full-service agency focused on increasing client's sales using branding, marketing, and media services.
(281) 299-0538
2002 Timberloch Place, Suite 420
The Woodlands, Texas 77380