Monday Morning Millennial Redemption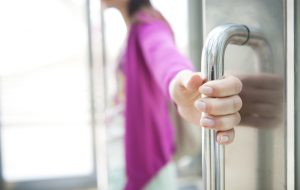 Last Monday, some of us were gathered in the conference room for our weekly traffic and status meetings.  Easing into my second coffee of the day, I sat down with the team to pore over upcoming tasks and client jobs as another week got started.  Maybe 10 of us were arranged around the table when a stranger walked in the front door.  We could all see this happening through the glass; a fresh-faced 20-something young lady stepped in smartly full of purpose and intention.  Our meeting hit the brakes as we all stopped and turned to ask if we could help, thinking she was perhaps in the wrong office.
She was looking for me.  A local college student, she had emailed me requesting a mock interview as part of a class project.  I had not responded so she decided to start off her week by dropping by in person.  Out of a slight embarrassment, and in an effort to make up ground, I called her bluff and invited her to join us and sit down.  Others graciously offered the young woman a cup of coffee or bottled water.  She was treated like any other adult client or prospect who might walk in our door.
"Well if you want to work in advertising come in and join us!" we offered.  Surprised and a little nervous but smiling nonetheless, she bravely walked into the room full of strangers and sat down at the big table.  She listened in silence for about 15 minutes, sitting next to me while our meeting moved from topic to topic.  During a lull in the proceedings I leaned over and began quizzing her about her course work in web design and her career plans.  Confident and at ease, she answered politely before skillfully working me back to the mock interview, pressing me to set a date and time.  Always closing.  Getting what she came for.  Her adept manner and coolness under stress really made an impression on me.  You don't see that every day from veteran AEs and sales reps much less a youngster in her position.  Well done young lady!  After some more small talk, she got up from the table and went on her way.  As a group, we all remarked at the pleasure of witnessing pure, undiluted chutzpah on display.
She emailed me again today to set the date and time for her mock interview project (always closing!).  I replied:
"I like the fact that you were fearless and pushy as hell.  You could go far in sales or in the management/service of clients.  And any good designer will always fight for their ideas.  Love that.  Don't be afraid of anything.  Go 110% full-tilt after what you want.  That's a very good trait in business and in life.  See you Friday."
For all of my snarky cynicism sometimes about lazy, narcissistic, spoiled Millennials, I caught myself realizing maybe I'm too hard on them.  Just like Boomers and Gen X-ers and whatever other group we label, people are just people, and those are just labels dreamed up by the marketing business.  Don't get swept up in the BS.  Labels do not apply to everyone in any group, and for every negative association you're likely to find at least one fantastic positive exception.  In life and in business, we've got to remember to evaluate people by their individual words and deeds alone.
This one, though…she will go far.
Thanks for dropping in!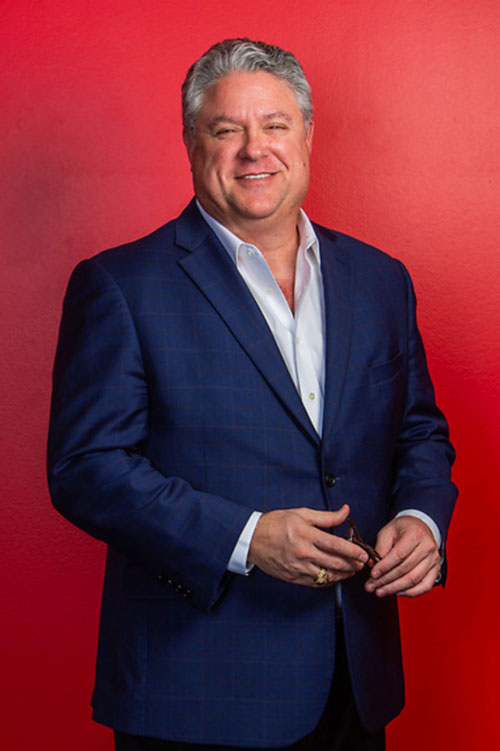 About Hallaron Advertising Agency
Mike Hallaron is principal partner and has served as director of accounts at Hallaron Advertising Agency in The Woodlands, Texas since 2003. The agency works closely with clients divining advertising strategy and implementing effective, award-winning campaigns. More than just an idea shop, Hallaron is a full-service agency focused on increasing client's sales using TV, radio, mobile, Web, outdoor and social media.
(281) 299-0538
2002 Timberloch Place, Suite 420
The Woodlands, Texas 77380