Reaching Millennial Moms
Advertisers trying to reach younger moms today need to understand the unique lifestyle habits and shopping patterns of their potential customers. As a group, moms make many major and minor buying decisions for their families but moms aged 22-32 do things a bit differently than Gen X and older generation mothers. They are closely bound to their smart phone for information and even purchasing and their kids are more influential in buying decisions than ever before.
Here, Nickelodeon CMO Kim Kaufman talks about how today's Millennial mom is different from her predecessors in "How to Reach the Diverse, Fun Millennial Mom" from Ad Age.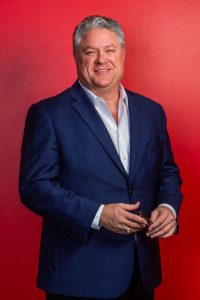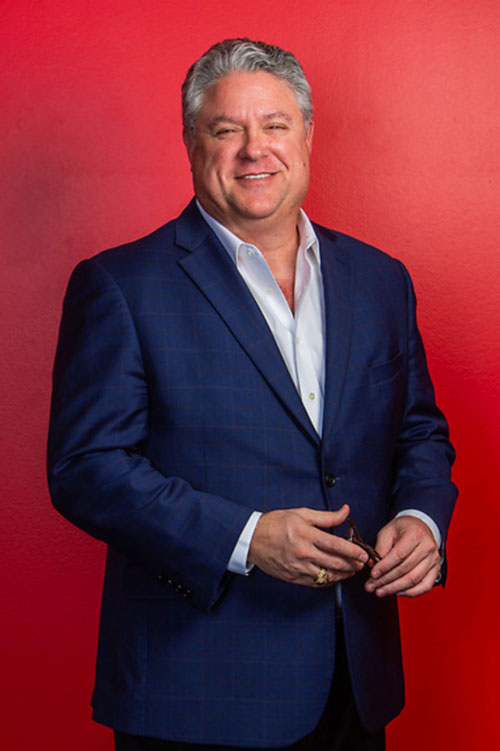 About Hallaron Advertising Agency
Hallaron is a full-service marketing agency based in The Woodlands, Texas. Since 2003 Hallaron has been partnering with both B2B and B2C companies across Texas to develop integrated marketing communications solutions that spark awareness and fuel growth. The agency's core services include advertising, branding, digital and content marketing.
(281) 299-0538
2002 Timberloch Place, Suite 420
The Woodlands, Texas 77380