Retail and the Art of Digital Transformation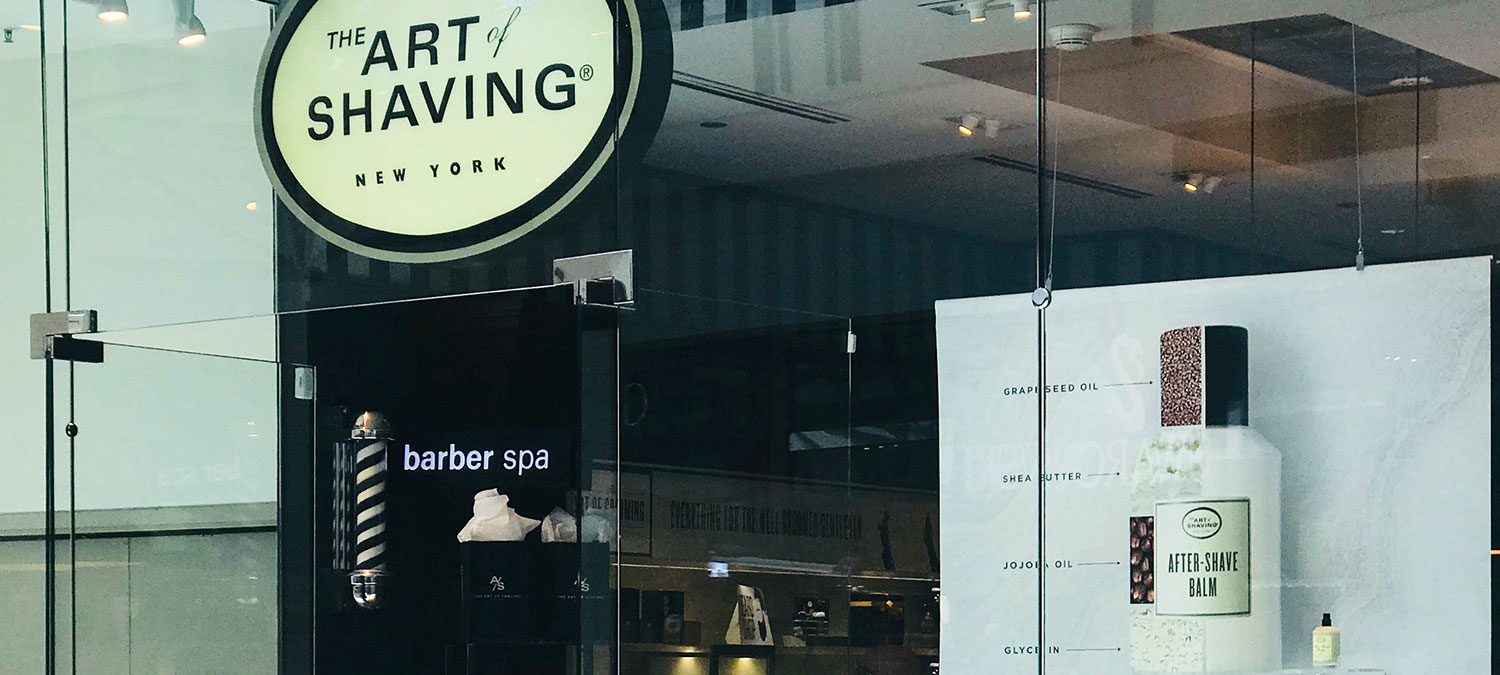 I get my hair cut and sometimes a straight razor shave at The Art of Shaving in the local mall. There's only one chair in the back, overseen by a veteran barber named Joe. Great guy. It's a private, old-school experience and for an hour, I can really relax and turn the ringer off on my phone. It's all about the simple pleasures.
While I wait for my appointment, I browse around the small store. It's maybe 1,800 square feet, elegantly arranged with displays of razors, shavers, oils, soaps, scents, and other shaving supplies. The retail shop is adorned with rich wood panels and classic black and white floor tiles that give off a very masculine, old world vibe. Sinatra and jazz waft over the sound system.  We're creating a mood here, after all.
Joe welcomes me by name with a handshake and seats me in the leather barber chair to begin our ritual. I love every relaxing second. If I had a Scotch and a good cigar I might never leave. Still, when I think about it, I realize the actual cut and shave is only part of the reason this place seems to be doing well.
During my time in the chair, I can hear the staff on the other side of a partition between the front of the shop and the back where I am. They happily greet walk-ins and ask questions, engaging in good retail-style chit chat. The staff educates customers about shaving the right way, gently moving shoppers towards a purchase without ever becoming too pushy. I hear phrases like, "we have it here, but you can also find it on our website." The Art of Shaving understands the needs and wants of their customers perfectly. They also know how to deftly integrate the brick and mortar retail experience with the pesky realities of the "digital transformation" that have plagued so many retailers. They get it, and it's a beautiful piece of marketing and salesmanship. Let me explain.
The Art of Shaving is a retailer that has successfully adapted to shopper's experiential expectations. They sell seamlessly between in-store and online. They are a savvy bunch. Compare them to other retailers who are struggling to blend digital strategy and customer experience neatly into their everyday operations. Many of those retailers have merely added old catalog shopping (thinly disguised as online stores) to websites and then followed up by broadcasting sales and specials across social media channels. By contrast, The Art of Shaving delicately weaves together in-store and online customer experience to create a unique model that seems to be working for them. It works because they know their customers inside and out. They give them what they want and put them in control of the experience. Most brands fail here. How can we collect so much data and still know so little about people?
The Art of Shaving's Success
What's their secret? How does The Art of Shaving make it work? Here's the secret sauce as I see it.
Concentrate on where your best customers are. The company has reduced the overall number of stores, instead concentrating its brick and mortar stores in higher-end markets as small footprint showcases.
Smaller footprint. Lower rent and higher average sales per square foot keeps financial pressures at bay. Products are prominently displayed and tightly ordered, grouped in categories with samples on the shelves.
The barbershop is a nice value addition. Their stores draw in men interested in a better shaving experience who want to touch and feel and smell the products but also talk with the very knowledgeable staff who are full of arcane shaving facts and extensive product knowledge. It's impressive to observe in person.
Educated shoppers will buy online. The best part is that shoppers who do not make an initial in-store purchase but are now brimming with shaving know-how and product facts can later go to The Art of Shaving website to complete their purchases in complete confidence, 24/7. So the brick and mortar experience sets the stage for a shopper in the early stages of the purchase journey. And if the sale isn't made in-store it is made later online. Lastly, a steady stream of drip marketing email and special offers follow. It's a beauty to behold.
Shoppers are not all the same. Some prefer a hands-on, see-it-with-my-own-eyes in-store experience where they can learn and ask questions.  Others are more comfortable reading articles, reviews, and watching how-to or demo videos online. The Art of Shaving follows a retail model that makes the company more efficient in nurturing customers and helping them find the ideal buying situation.
For retailers, the key to digital transformation is giving customers what they want: product education, knowledge, and even hands-on training. They demand convenience. They will buy when they are ready and in control. They cannot be pushed.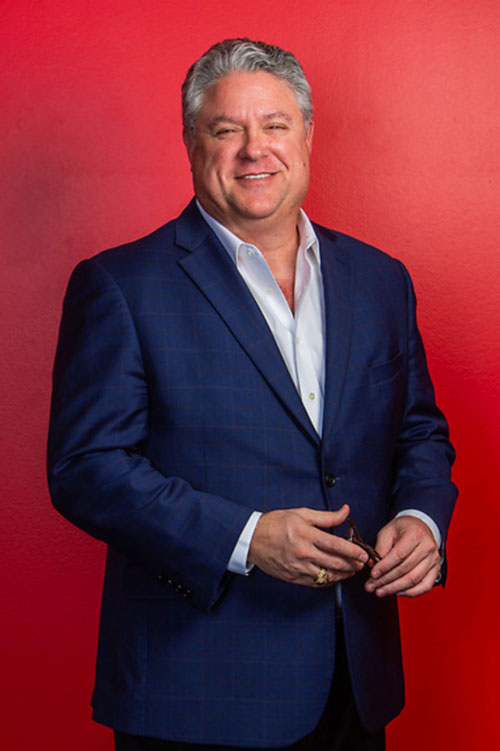 About Hallaron Advertising Agency
Mike Hallaron is principal partner and has served as director of accounts at Hallaron Advertising Agency in The Woodlands, Texas since 2003. The agency works closely with clients divining advertising strategy and implementing effective, award-winning campaigns. More than just an idea shop, Hallaron is a full-service agency focused on increasing client's sales using TV, radio, mobile, Web, outdoor and social media.
(281) 299-0538
2002 Timberloch Place, Suite 420
The Woodlands, Texas 77380