Why you should know Lee Clow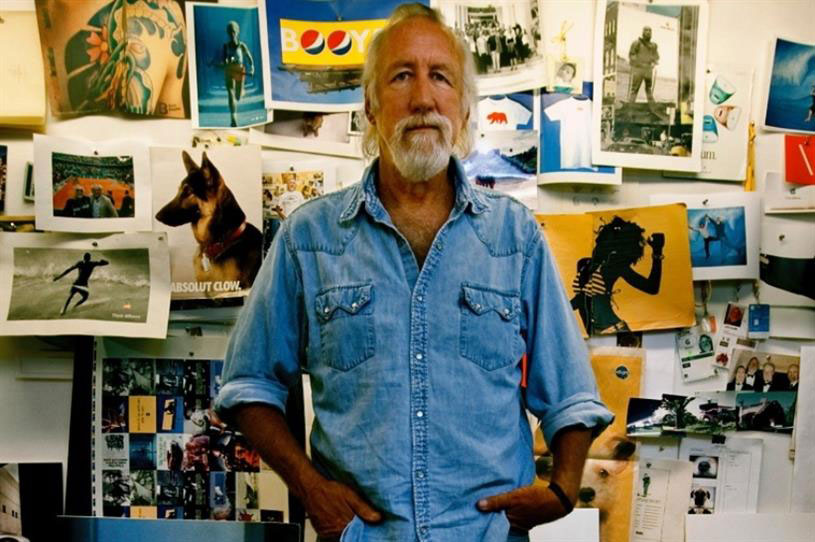 One of the most important advertising leaders of the past 50 years, Lee Clow's laid back California surfer style and an uncanny ability to combine product and customer insights with popular cultural trends turned into some of advertising's most legendary ad campaigns. He was the chairman and global director of TBWA/Worldwide and formerly Chief Creative Officer at Chiat/Day.
Clow famously said "Everything is an ad." He believes that all brand communications and experiences serve as practical advertisements for the brand. Clow realized that advertising came in many forms, some old and others involving new Internet and technological platforms, but in the end, everything your brand says and does is ultimately advertising.
I've always shared Clow's contention. We pay homage to him and this idea on our own website as I grapple to put it into words. You can read my interpretation of "Everything is an ad," here: Hallaron- Our Beliefs.
Over five decades, Lee Clow won almost every award there was and his campaigns will surely be remembered for decades to come. They include:
Play Station
Pedigree Petfoods
Think Different changed Apple's future and Clow's career
Clow is best known for co-creating – along with Steve Hayden – Apple Computer's 1984 commercial, a masterpiece which launched the Apple Macintosh and the "Think Different" slogan. Clow maintained a close working friendship with Apple's Steve Jobs for 30 years until Jobs' death.
Clow has been an active mentor teaching the next generation and sharing his time with peers and associates around the world.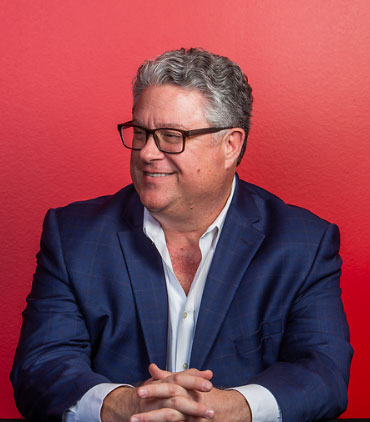 About Hallaron Advertising Agency
Mike Hallaron is founder and principal partner and has served as director of accounts at Hallaron Advertising Agency in The Woodlands, Texas since 2003. The agency works closely with clients supplying branding and advertising strategy and implementing effective, award-winning campaigns. More than just an idea shop, Hallaron is a full-service agency focused on increasing client's sales using branding, marketing, and media services.
(281) 299-0538
2002 Timberloch Place, Suite 420
The Woodlands, Texas 77380