Why Your Business Needs an Online Newsroom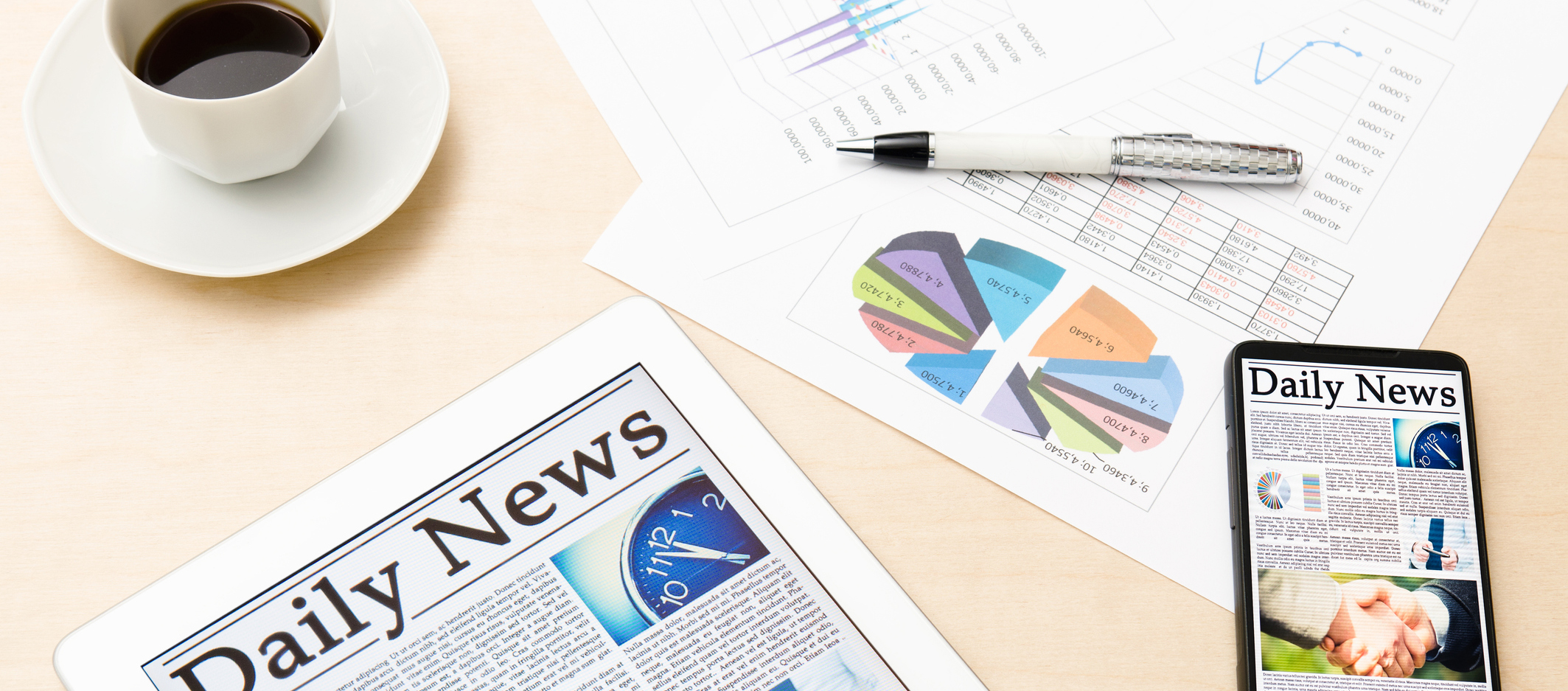 We live in a digital world, where news breaks online 24/7 and millions of people share news and information on a regular basis via social media platforms. Establishing an online newsroom for your brand makes your business look savvy and helps it remain current and competitive. So, what exactly is an online newsroom?
Think of a newsroom as a as a business asset and driver of media opportunities or a "one-stop shop" where you keep all of your business's PR-related content online from press releases and news announcements to company fact sheets, multimedia assets, spokesperson bios and media coverage. Content helps engage your target audiences and opens a window into the world of your company. An online newsroom is useful to journalists who can easily track down information and news about your business, as well as to current or prospective customers who have an interest in what your company is up to and how it is a thought leader.
Updating the content on a regular basis is essential and it illustrates that your brand is constantly growing and evolving. An online newsroom can even integrate with your company social media feeds so content from your social platforms is pushed to the newsroom in real time.
In addition to helping your business control the message and engage with the media and customers, an online newsroom helps with search engine optimization (SEO), increases web traffic and builds brand awareness. Online newsrooms have search engine power as each multimedia link or image or piece of content is tagged with a link back to your website.
Having a newsroom on your website is an indispensable tool. In today's digital news era, the media are often buried under fast deadlines and scarce resources. Making the life of a journalist easier will help your business score brownie points which can help to increase the chance of your business getting media coverage. But not only that, having an online newsroom helps with branding and boosts your company's digital visibility and credibility factor. When properly outfitted with all of the essentials, an online newsroom becomes a lead generation tool and a discovery path for current and prospective customers.
What are the elements of a successful online newsroom? When creating an online newsroom, it's essential to get inside the mind of your target audiences – in this case, members of the media, current customers and prospective customers – and stock the newsroom section of your website with indispensable content.
The features of a smart and effective online newsroom include the following:
Fact sheets: Fact sheets ensure that members of the media and current or prospective customers can easily obtain accurate and timely information about your business. For media interviews, fact sheets also help to ensure that interview quotes and company information is properly attributed. Include fact sheets about your products and services, company history, etc. For example, a corporate fact sheet contains basic information like your company boilerplate, mission statement, address, and office locations. A new product fact sheet includes important selling points and specifications about new products you're introducing. If your business specializes in a service that is difficult for the average journalist or customer to understand, create a fact sheet that provides a simple yet thorough explanation.
Press Releases and News Briefs: It's not an online newsroom without the news. House all company press releases and news briefs in chronological order.
Executive and Spokesperson Bios: Provide access to biographical information about your company executives and subject-matter experts. Include information about their certifications and accreditations, experience and areas of expertise. The media is constantly seeking to connect with subject matter experts who can provide authoritative information and quotes for their stories or guest content for their publications. By providing a list of your thought leaders along with their areas of expertise, it is easy for the media to know who to tap for stories.
Multimedia Gallery: There is a growing demand for visual content across all publishing, but due to scarce production resources media is leaning on brands more and more to source and produce this content. It is amazing how many websites fail to include a library of downloadable videos and images. The media loves visuals and offering accessible multimedia will always score you brownie points. It's smart to include high-resolution and low-resolution versions of your logo, product shots, executive headshots, event photos, etc. Low-resolution versions are for usage online and high-resolution versions are for printed materials. Stocking your newsroom with multimedia assets also helps your business control what images are used in media coverage about your company.
Events Calendar: Tell your audiences when and where they can find you and your company beyond the walls of your office. Are you speaking or moderating an upcoming panel? Are you exhibiting at a conference? Are you hosting a webinar? Include a calendar of company events with pertinent information and links if an RSVP is required.
Research and Commentary: Has your company published an interesting research paper or partnered with an academic institution or trade association to publish the results of an industry survey? An online newsroom is a great place to keep this information, and always ensure the research is listed in chronological order and available for download.
Press Coverage: Keeping a current catalog of media coverage is important for enticing journalists and attracting customers. For coverage in online news outlets, link directly to the story and don't forget to include a downloadable PDF version of the story because online links can expire. For print or broadcast coverage, include the title of the piece and information about the media outlet along with a link to view and download the content.
Contact Information: Clearly state the best person for media to connect with and how to reach that individual.
Are you inspired to add an online newsroom to your website? Check out these examples of stellar newsrooms from some of the biggest names in business and prepare to be motivated:
All of the biggest and best brands have an online newsroom, so what are you waiting for? Ready to take the plunge?
Contact us to get started and Hallaron will make your online newsroom dream a reality.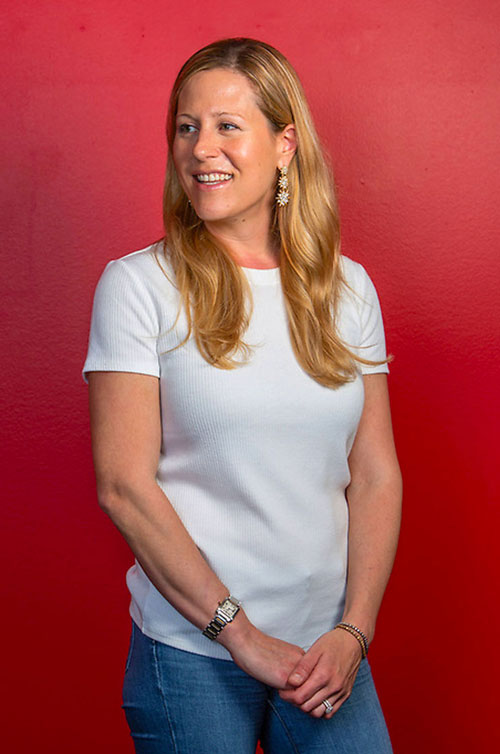 About Hallaron Advertising Agency
Emily Treister Henson is a PR-industry veteran with more than a decade of agency experience designing and implementing successful public relations campaigns and initiatives for a variety of consumer brands, corporations and philanthropic organizations. Acting as Hallaron's in-house PR Consultant and Director, Emily works with clients to develop measurable public relations initiatives to reach their target audiences and decision makers in creative and unconventional ways.
(281) 299-0538
2002 Timberloch Place, Suite 420
The Woodlands, Texas 77380